Ethical offsetting means no greenwashing!
Greenwashing means misleading the public's perception to believe that any claims, action or policies are more environmentally friendly than reality.
Climate change is a systemic issue
We live in a world where cutting emissions is critical yet challenging. Yet, we as a global community are on a path to low-carbon lifestyles. We dream of a world where natural ecosystems are restored. Until we reach that point,  offsetting can be useful as a means to compensate for unavoidable emissions and to help facilitate the protection and restoration of ecosystems.
Strategies for change
There are more important strategies than carbon offsetting in achieving a sustainable world. Political change is critical for national and international-level ambition for and facilitation of low-carbon lifestyles and industries. We believe that personal reductions in carbon emissions should be prioritised over offsets – extravagant, high-carbon, and unsustainable lifestyles cannot be excused by offsetting.
Using offsets for good
Offsetting can play a role in mitigating emissions that cannot be avoided. As well as supporting conservation and communities, offsetting emissions can be an ethical and responsible part of the global effort to fight climate change. Offsetting projects can be conducted with robust ethical, scientific, and social standards. However, offsetting should not be the first solution to tackling an individual or organisation's emissions. This can leave those liable to be guilty of greenwashing.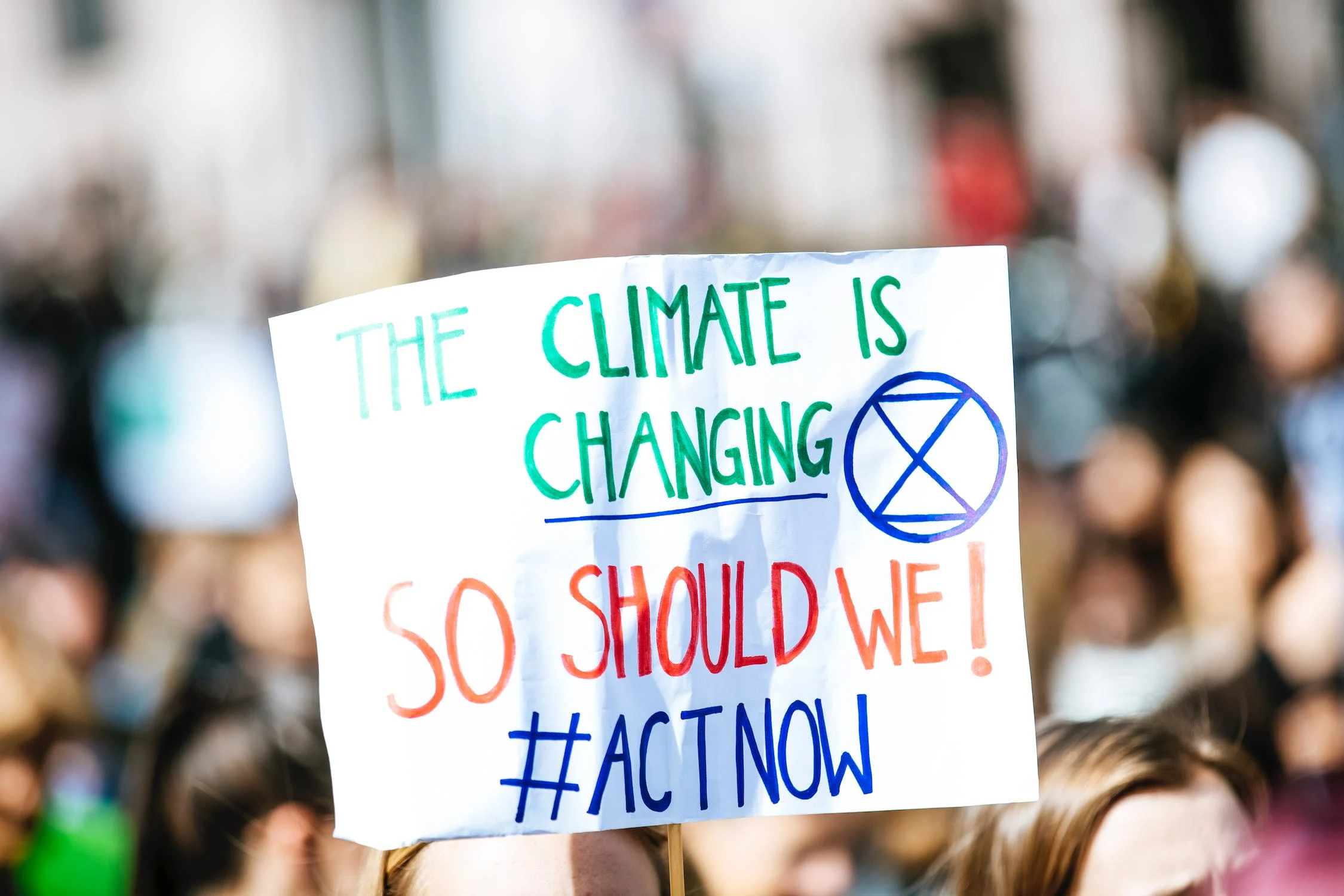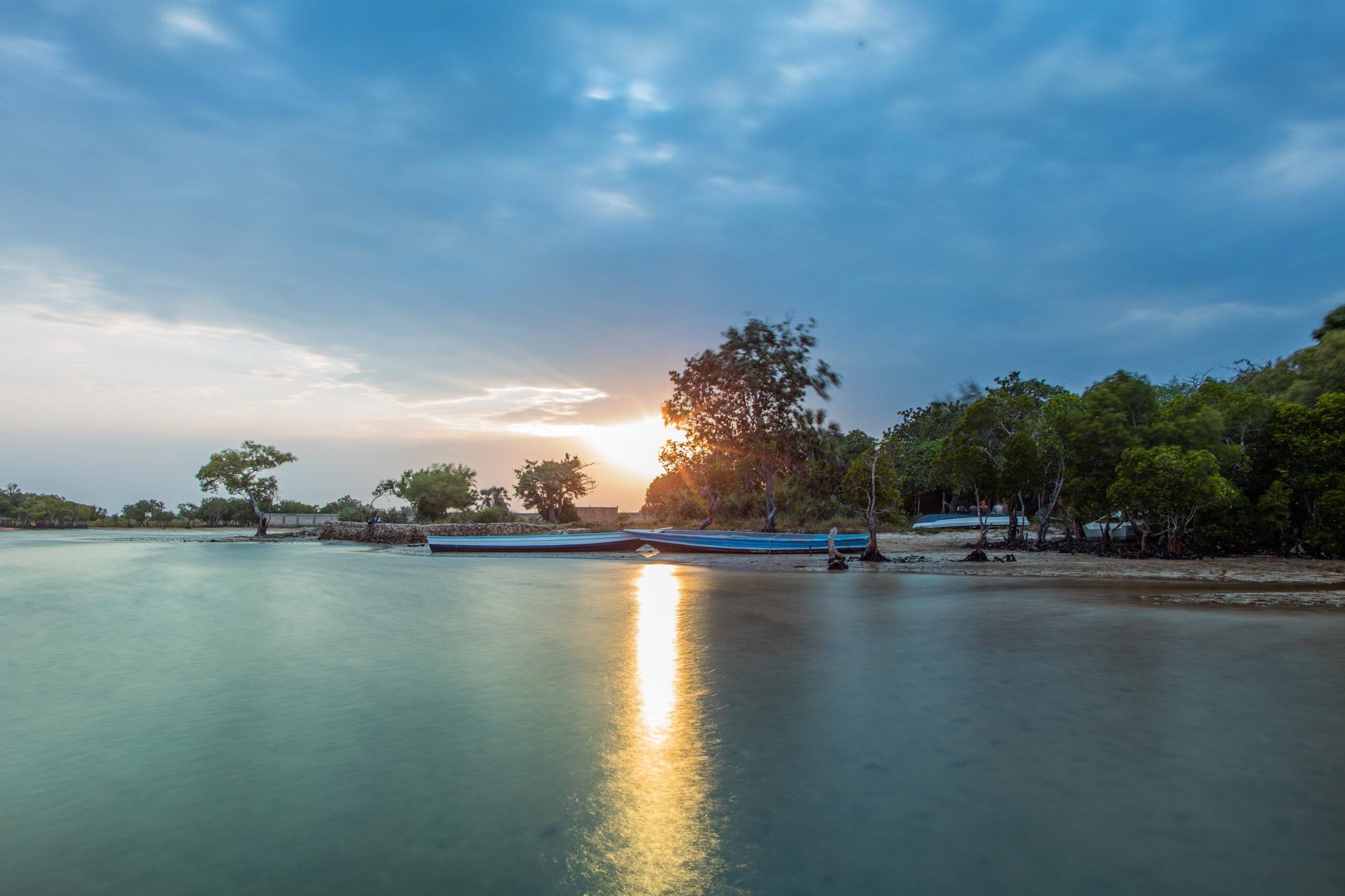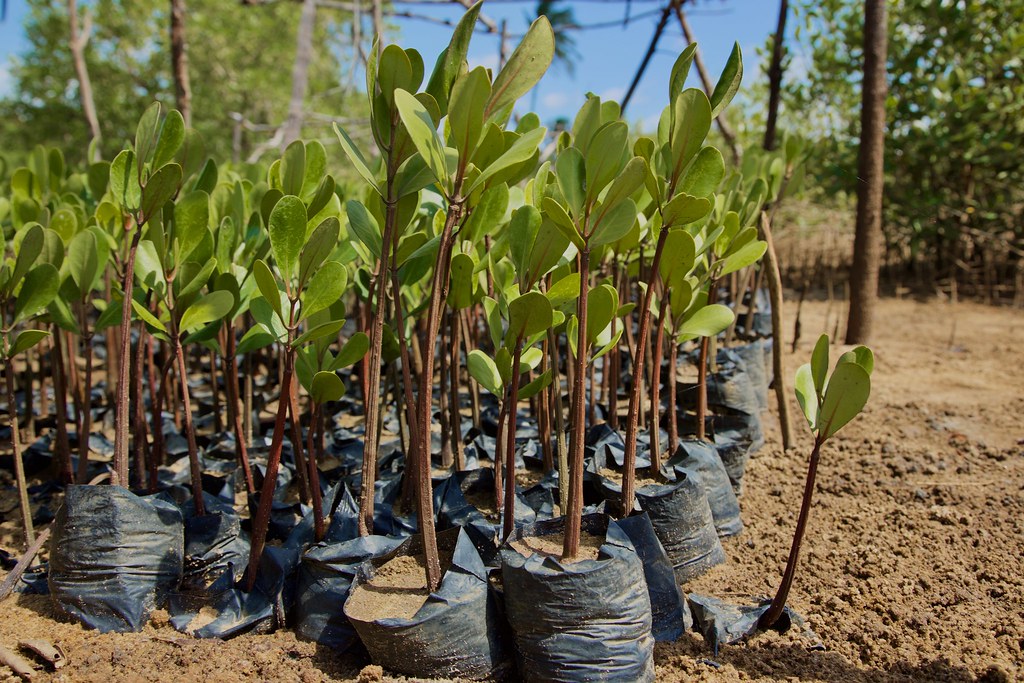 These key points are why we developed the '3 Ps of the Climate Crisis' to communicate where offsetting sits in a wider global strategy on climate change.
Please help us spread the message and share this guide widely.