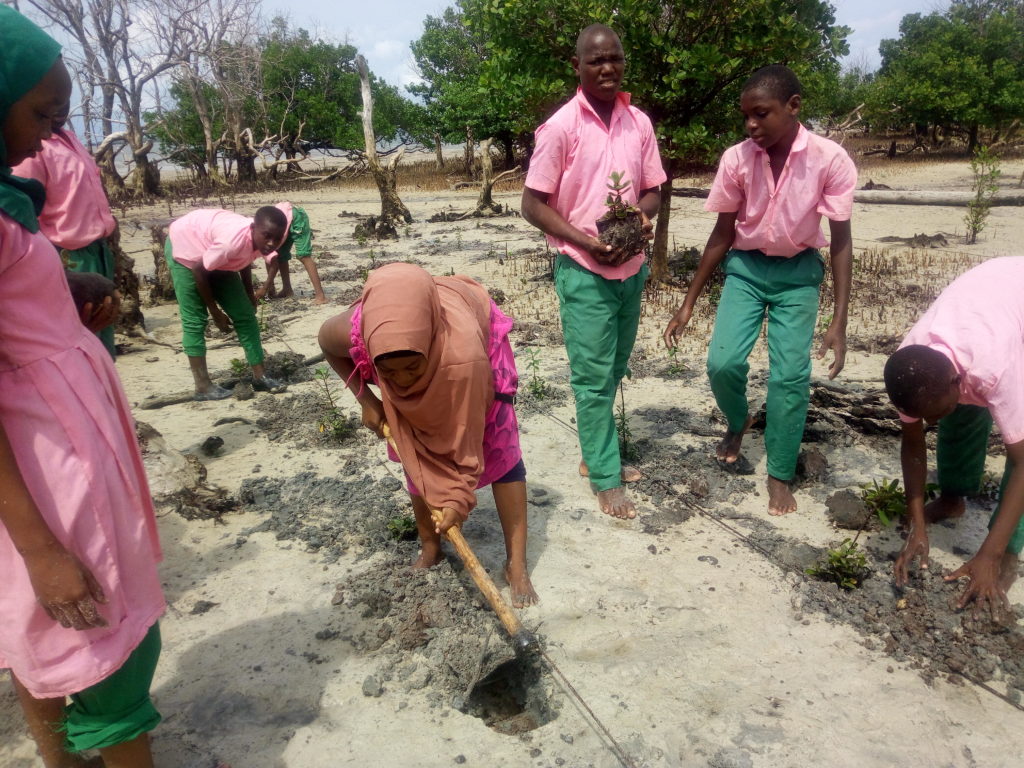 670 mangrove seedlings were planted in Gazi Bay in May 2019 thanks to a kind donation from Reforestation World.
In 2017, Reforestation World initiated the annual 'Draw a Tree, we plant it!' events to raise awareness of deforestation and engage the public. Participants draw a tree each and choose which of Reforestation World's chosen reforestation charities around the globe they would like Reforestation World to donate to for their picture. ACES were honoured to have been one of these chosen charities in 2018.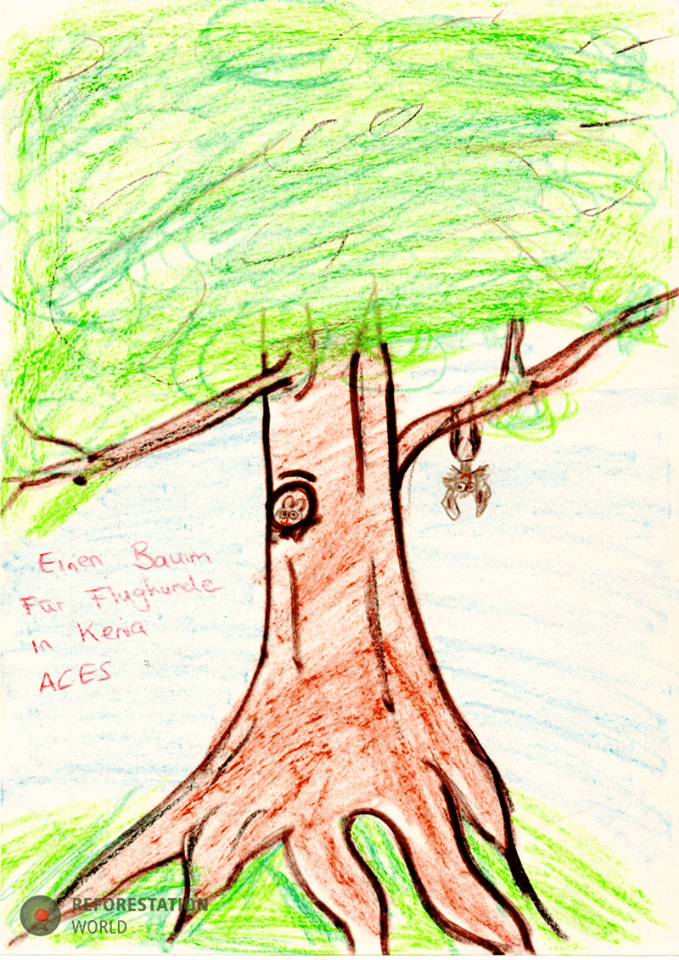 Planting mangroves involves more challenges than planting trees on land, however, and it was not until May 2019 that the environmental conditions were just right to plant the seedlings. Despite living among salt water, young trees especially rely on fresh water for their survival. Normally the Kenyan rainy season begins in March, but changing rainfall patterns in 2019 meant that planting was delayed until May. This highlights the very real effects that climate change is having on ecosystems, serving as a reminder of why mangroves are so important for capturing CO2 and protecting the coast from storms and sea level rise.
The Mikoko Pamoja team led a group of students and teachers from Gazi Primary School to plant the seedlings on a section of coast that had been clear-cut before the project began. Seedlings were taken from an exposed area of coastline where they are able to germinate but survival is close to 0%, and transported to the more sheltered planting area.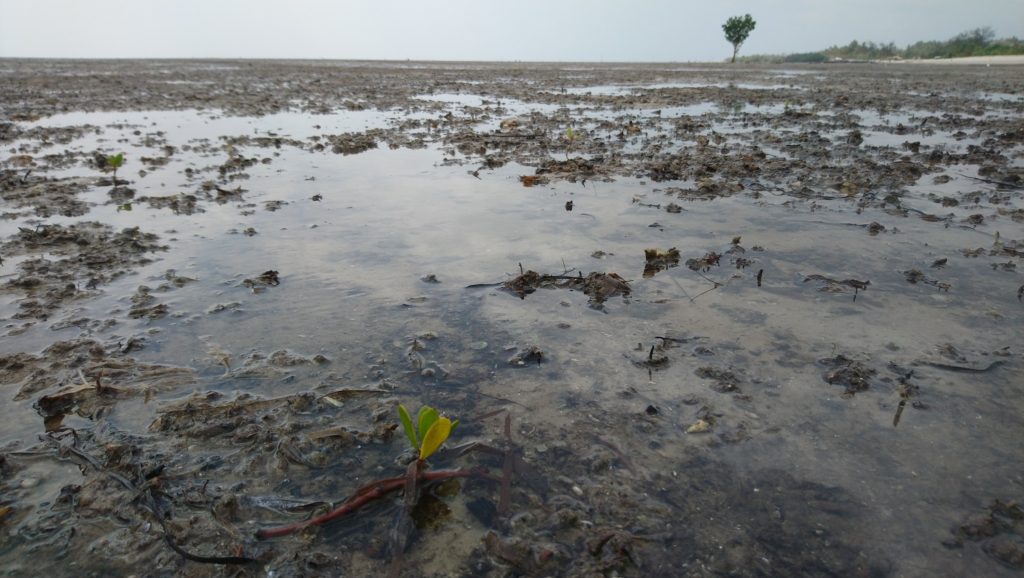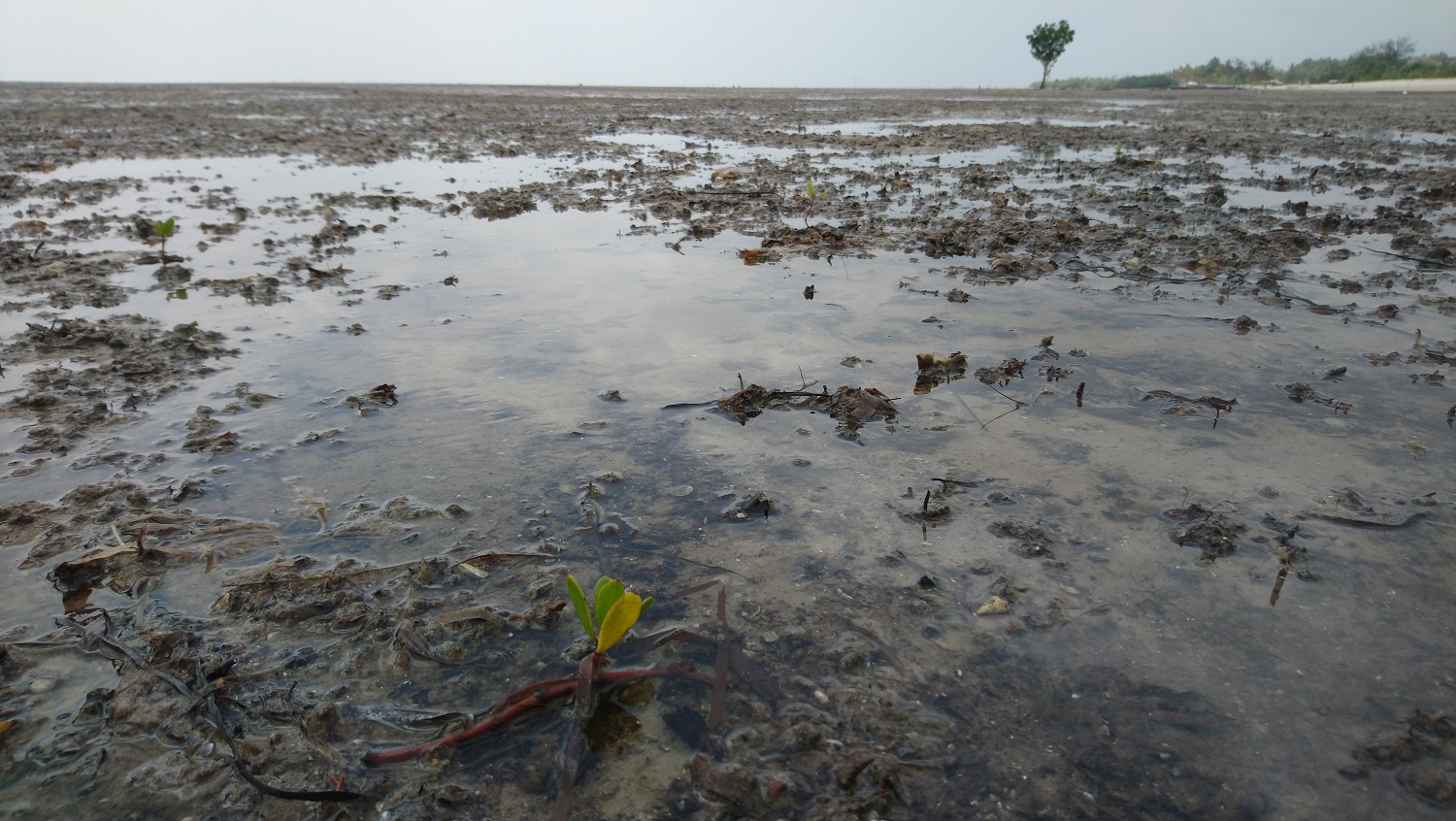 Involving the wider community, particularly children, is an important part of Mikoko Pamoja's work. By engaging people and helping them to understand the importance of mangrove forests, they are helping to secure the future of the mangroves of Gazi Bay. Many local people cut the mangroves for firewood and building materials, which has led to the loss and degradation of about 30% of Kenya's mangrove forests. By educating people about their importance, alongside providing alternative timber sources and community development projects, Mikoko Pamoja are helping to stop this decline and help the forests to recover.
We would like to thank Reforestation World for their support in allowing this planting exercise to happen. It has contributed to the forest restoration activities of the Mikoko Pamoja project and engaged the school community in contributing to this work.